Is It Possible to Recover Data after Format?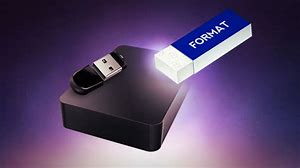 Is it possible to recover data after format
Formatting is a common function on the digital devices such as USB flash drive, external hard drive, SD memory card, smart phone, PC, camera. You perform a formatting on your device, you reset your device, which means you clean all the data on the device and restore factory default.
Quick Format or Full Format
There are two types of format. The first one is full format, when you perform a full format on your device, it will clear all your data on it, and will check the hard disk, if there is a bad track on the hard disk, this partition will be not able to store data. Another one is quick format, it will just clean all the data on the device, it will cost much less time to make it. and the data can be recovered easily by some tools. Two of these format is not irreversible, full format is more difficult, but you can still manage it.
Different Formatting Situations
There are many reasons that your device get formatted:
Mistakenly Format
Sometimes maybe you want to change some configurations on your smart phone, or you want to clean your USB flash drive or external hard disk drive, you just mistakenly click format option or restore factory settings, or sometimes you want to format your D: drive on the computer, you accidentally click E: drive,then your device just get formatted, and all your data disappears at a blink.
Format Raw Drive to NTFS
If your disk drive used to turn to raw drive, it may be not strange for you. When your USB flash drive or external hard disk drive becomes a raw drive, your computer can not recognize it, you can only format your device to NTFS file system to fix the error, then you have to format your USB pen drive or external hard disk. Then your data will all be erased.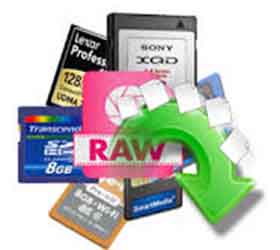 Format raw drive to NTFS
Virus Attack Format
Many virus can make you data loss problems, most virus make you lose some of your data on the storage device, some of them can even format your device. Most antivirus software can protect your device from those virus, but sometimes your device can be attacked by evil virus. And some virus make your external USB drive not recognized by computer. Then you need to format your device to clean the virus.
System Crash Format
System crash is another reason which can cause your device formatted. Sometimes, you just insert your USB flash drive or SD memory card to your computer, and your device suddenly becomes unrecognized somehow. Sometimes a sudden power outage occurs when you turn on your computer again, the hard disk can not work anymore. Sometimes, you update your smart phone, when it finished the smart phone just restored to factory settings somehow.
These situations are the common situations, there may be other. No matter you format your device by mistake, or format it from raw drive to NTFS file system, the only result is that your data will all get lost. All your data on the disk is just erased forever. Then, is there any way to recover the data after formatting?
The answer is yes, there is.
Preparations for the Data Recovery Work
The only thing you need is a data recovery tool. Here we choose iCare Data Recovery Pro, which is a safe and effective data recovery tool, they also have a professional format recovery version called iCare Format Recovery, but iCare Data Recovery Pro can solve more kind of data loss problem.
You need to install the data recovery tool on your computer, and connect your device which is formatted to your computer. Then you can follow the instructions to recover your data from formatted device.
Notice:If you want to recover the formatted disk drive on your PC, when you install the software on your computer, DO NOT install it on the formatted hard disk drive which you want to recover. Because it will rewrite your hard disk drive, cover your data and make it unable to be recovered.
How to Recover Files after Format Easily
Step1: Run the data recovery tool on your computer, choose a proper scan mode.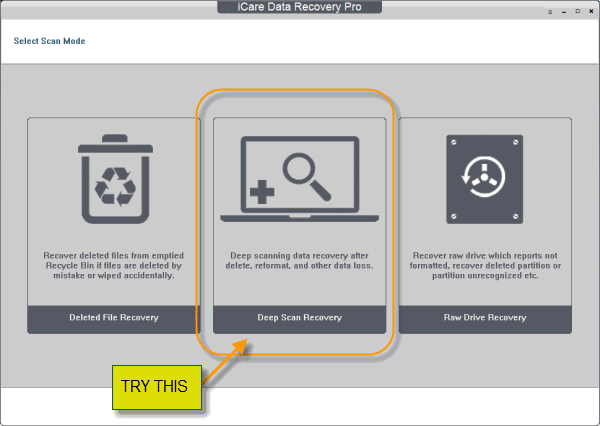 Steps to recover data after format
Step2: Select your device to scan, wait a minute till the scanning process finished.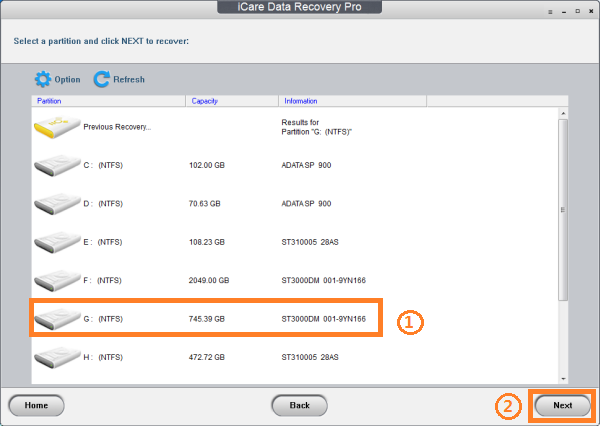 Steps to recover data after format
Step3: Preview the found data, select those you need and save them to a new place.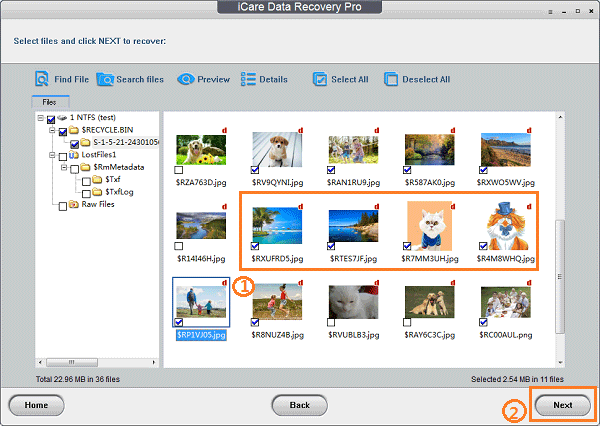 Steps to recover data after format
Note:
1. If you can not find your lost data during scanning process, you can try another mode.
2. Do not save the data to your old formatted hard disk drive.
How to Recover Data after Format Partition
What if I formatted my whole partition drive? Is it can be recovered? Yes, if you formatted the partition drive, data can still be restored only if you did not rewrite the partition drive. There is a Lost Partition Recovery module at iCare Data Recovery Pro, you can restore all your data after you formatted a partition on your computer system with the help of iCare Data Recovery Pro.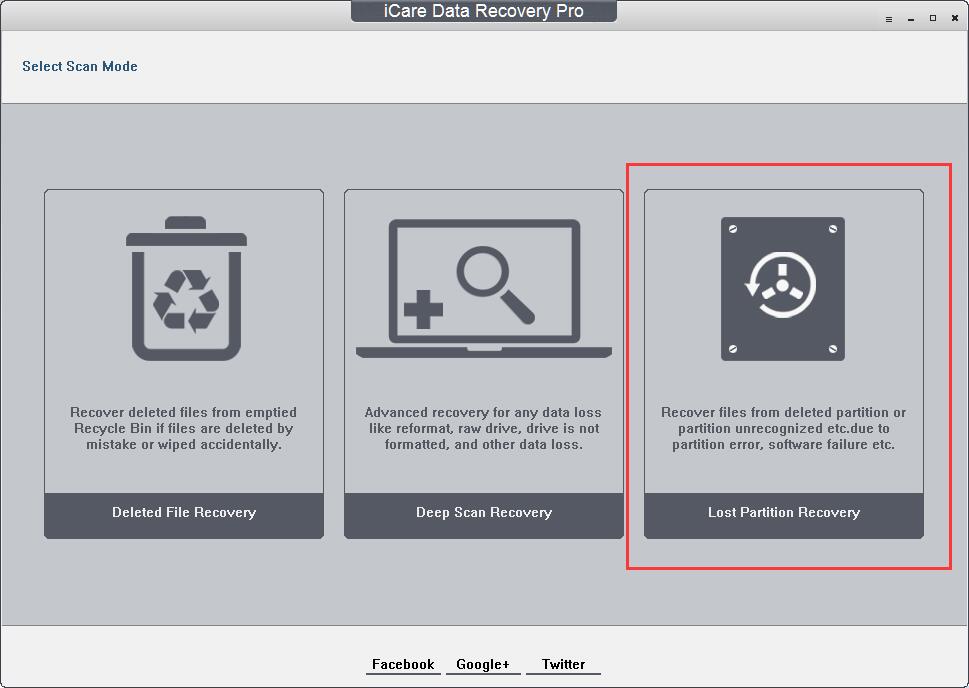 How to recover data after format partition
Related Articles