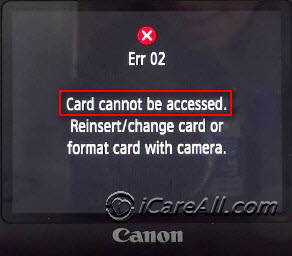 Canon Card cannot be accessed, reinsert/change card or format card with camera
As we know memory card like cf/sdxc are often used in digital cameras for photo/video taking that could record some moments that you want to record. However the risk is that since memory card is not mortal and it could be somehow corrupted, not reading/accessed. This error that shows above is from camera Canon when sd is inserted but reported card cannot be accessed.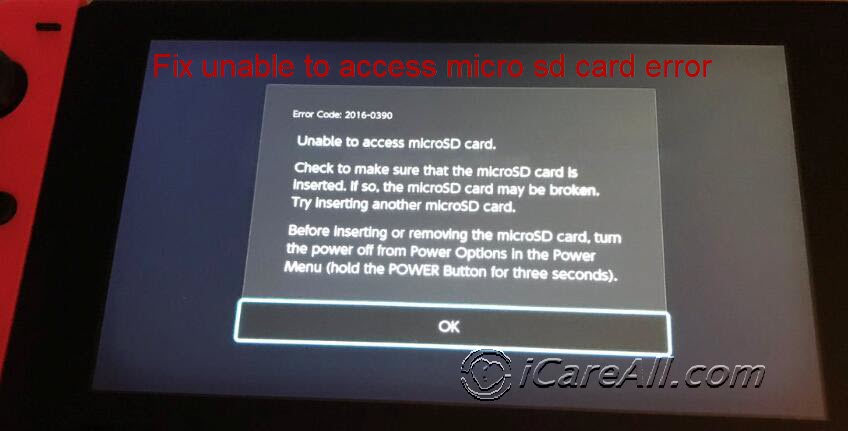 Unable to access microsd card
Besides the error you may see on Canon camera, there is still with possibilities that your memory card sd/microSD/TF card cannot be accessed in your other digital devices like tablets/mobile phones...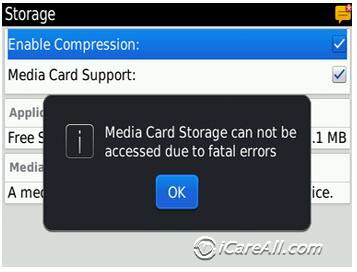 Memory card cannot be accessed due to fatal errors in Android phone Blackberry
How to Fix Err 'Card Cannot be Accessed'
Way 1 - Backup data from memory card that said card cannot be accessed
Condition A : when your memory card can still work well in a Windows computer, then just copy and paste its data onto the computer hard drive as backup. You may get your sd connected to PC using camera usb cable or take the sd out of the camera, and then insert it to a card adaptor.
Condition B : What if memory card is no longer accessed on Windows 10/8/7 nor camera/phone? How may we backup data from the inaccessible memory card? Here are the steps.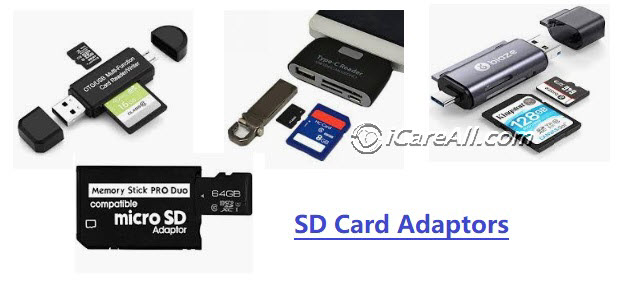 Connect sd card to pc with a card reader
Free Download iCare Pro Free to backup data from inaccessible memory card
1. Run iCare Data Recovery pro on your computer, enter "Deep Scan Recovery" mode.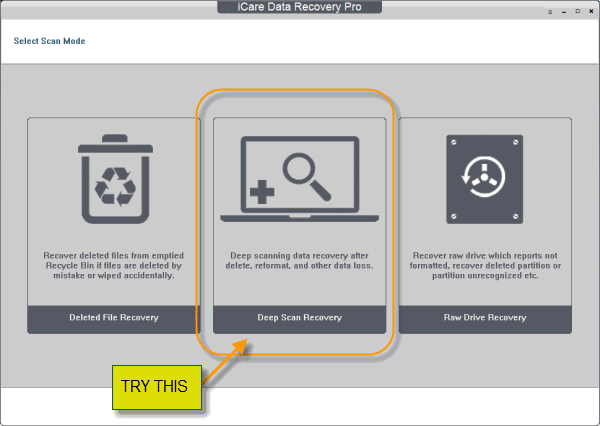 Bacukp data from damaged sd card
2. Select your memory card for backup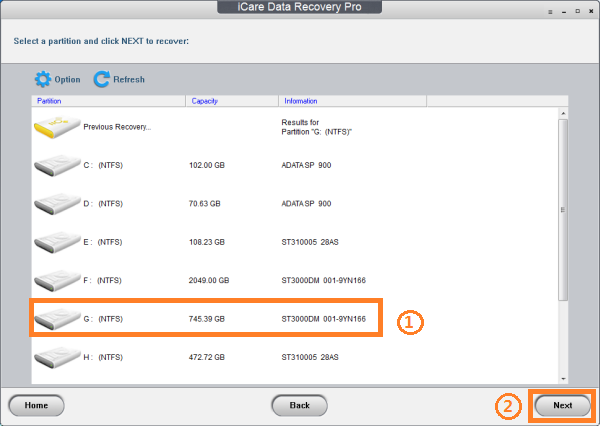 Backup data from inaccessible sd card
3. Backup found data from the inaccessible card to another disk drive.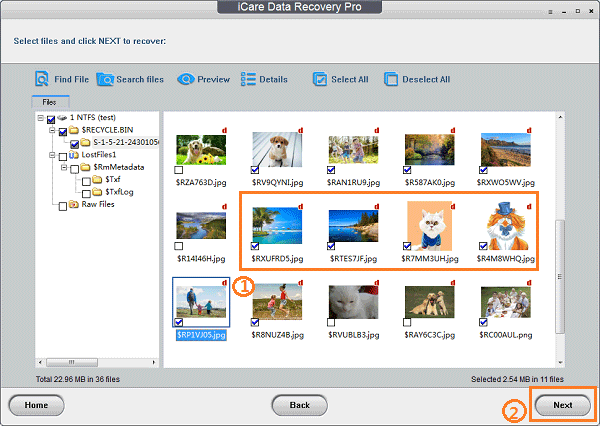 Backup data from sd card
Way 2 - Repair damaged sd/tf card by chkdsk (You need to replace drive letter d with your the drive letter that your sd card shows in your computer.)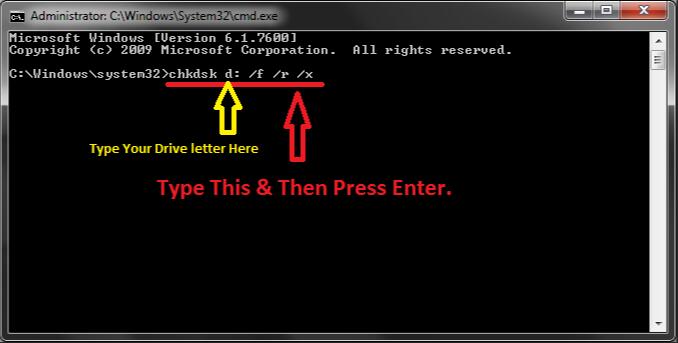 Chkdsk to repair inaccessible sd card
If it is hard for you to manage a cmd repair using chkdsk, way 3 would be easier to follow.
Way 3 - Repair memory card cannot be accessed error using Windows file system repair tool - checking tool.
Step 1: Connect your inaccessible memory card to Windows 10/8/7, and then when your see your memory card, right click it -> Properties
Step 2: Click 'Tools' and then 'Check'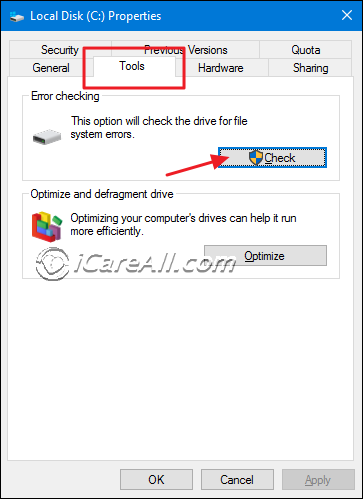 repair sd card
Step 3: Check both options to repair the corrupted memory card.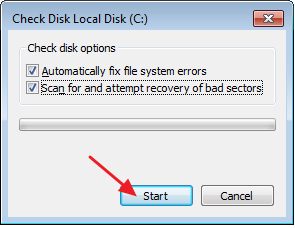 repair sd card
Way 4 - Format memory card in camera/PC
'Card Cannot be Accessed. Reinsert/change card or format card with camera', could the error be fixed by just reformatting the card with camera/phone/pc? Mostly, the error could be solved by formatting. That's what the message is telling you 'or format the card with your device'.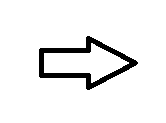 Format card in Windows
We would recommend you to get the inaccessible sd card formatted in Windows. Here are the steps.
1, connect sd card to pc with a card reader
2, right click the sd once you see it in 'This PC'
3, format
4, format file system fat32/exfat (you may firstly format it to be fat32 and see whether it could be read in camera, if not, come back here and then format it to be exfat)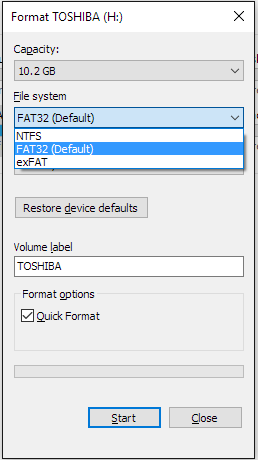 Format SD file system fat32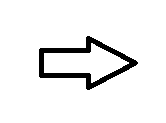 Format card with camera
Here is a video that shows how to format memory card with camera, and then reinsert it to see whether it could work.
What shall we do if this Canon memory card cannot be formatted even if you tried to format it in computer/camera?
You may follow this article to get it fixed: how to fix memory card cannot be formatted;
or also read how to format sd card: how to format memory card in camera
or also read: 12 free ways to fix corrupted memory card
FAQs
Here are some similar questions from users facing the same dilemma you may want to ask regarding to this card not accessed problem.
1, Card cant be accessed in camera and when plugged to pc it says format how do I get the data?
You may go to the initial part of this article way 1 that guided you a program to backup data from inaccessible corrupted sd card if you want to get data from the memory card. Or here are some other sd card recovery tools that you may consider for memory card recovery.
2, Cf card cannot be accessed – if I reformat can I still recover photos
You won't be able to recover photos after reformat cf card without another tool.
3, How much does it cost if I sent it to Canon support center for repair?
It takes about $400-$600.00 if you send it to Canon support center for help. We would recommend you try free solutions on our website, if the data on inaccessible sd/tf card had been recovered, you may consider buying a brand new sd card at low cost.
Solution update on Jan 19, 2020
Related Articles