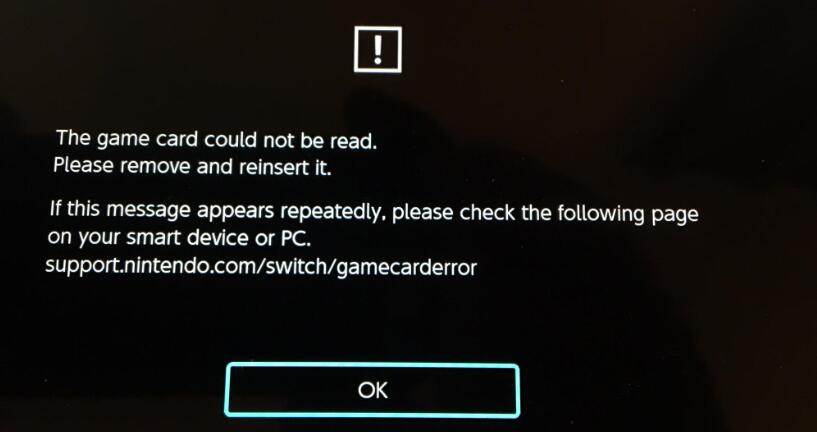 Game card could not be read on Nintendo Switch
What could be the possible causes for this error? How to get it fixed? What's the urgency?
Part 1 - Backup data from Nintendo memory card
It's vital to get a memory card data backup if your do not want to lose/reinstall the inside games. And here are two ways that you may get it backed up even if the memory card is not reading on your device.
You may ignore this part and directly go to Part 2 to fix the error if your game card is a brand new one without data inside or when you don't mind losing the data inside.
Way 1 - readable memory card could be easily backed up to another micro sd OR SD card if your memory card could still be readable inside of a computer. Just copy and paste the files that could do the backup.
Way 2 - inaccessible memory card can only be recovered with tool that get you the authority to read inside game files on Nintendo Switch with special tool - iCare Pro Free Edition, if you do not want to bother downloading the programs or when you just want to keep the record of your game inside on the game card.
Free Download iCare Pro to backup data from inaccessible memory card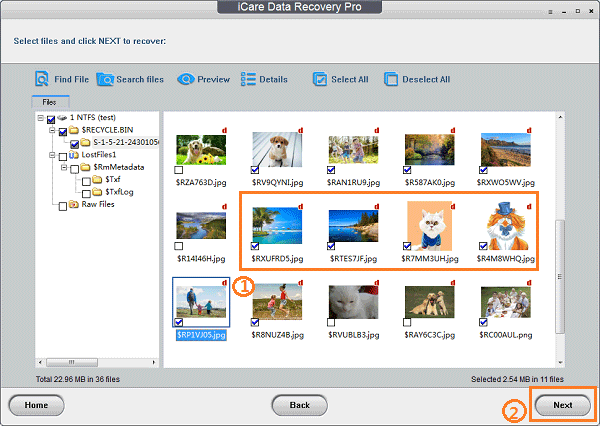 Backup data from sd card
Also read: how to backup memory card in details
Part 2 - 7 ways fix game card cannot be read error
Way 1 - unmount the game card and then insert again
You may remove the game card from device like Nintendo Switch, clean it if there is any spot found on the memory card, and then reinsert it back into the slot to see whether it would work
Way 2 - insert the memory card on PC, or another tablet to see whether it could work
To test whether this game card could still work, you may insert it on another device to see whether it is working or not.
If all devices won't see it work, you may try the following ways to repair it.
Repair guide: how to repair damaged memory card with 12 ways even it is not working any more
Way 3 - insert a different memory card to device
You may test whether it's the problem from the player/tablet or not by using another memory card no matter a new bought, or an old used memory card. The error sometimes may come from the damaged chip inside of the game Nintendo, for example, the game card slot is damaged.
Way 4 - repair damaged memory card using chkdsk
Step 1 - open cmd by pressing Windows icon + R on your keyboard, or you may watch the following video to get cmd launched.
Step 2 - type chkdsk n: /f (n shall be replaced by the drive letter that shows up in your computer)
CHKDSK N: / F
Or you may try
chkdsk d: /f /r /x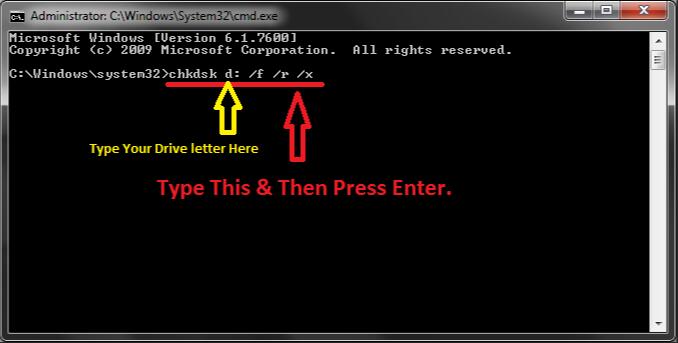 Repairing damaged game card
Way 5 - repair unreadable game card using disk repair tool
This repairing needs to be operated inside of Windows 10/8/7/Vista/xp where Windows provides error checking for the damaged devices.
1, connect your game card to computer via a card adaptor/reader
2, open game card in 'This PC'
3, right click the game card -> property
4, tools -> check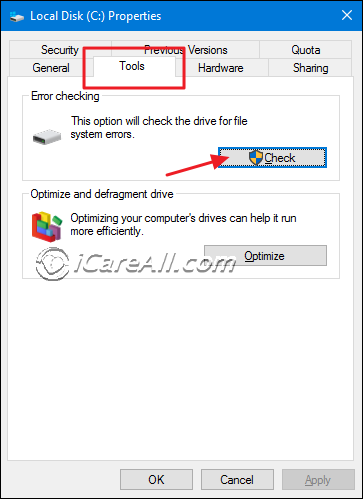 repair game card
Way 6 - repair unreadable game card by formatting it to fat32
You may try to format your game card to fat32 to see whether it could be read in your video game.
And the formatting could be done inside of Windows that has an option fat32 when you try to format it by right click.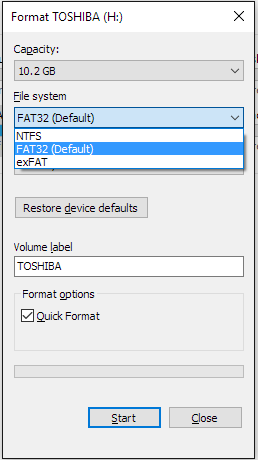 Format game card fat32
Also read: Fix damaged game card with 12 free ways
Way 7 - repair damaged Nintendo game card slot
The hardest part is here on the table that you need to face the fact, what if the damage is from a damaged game card slot in Nintendo? It's not easy to repair the damaged card slot chips as a non geek since you may take a overview of this player in the following photo.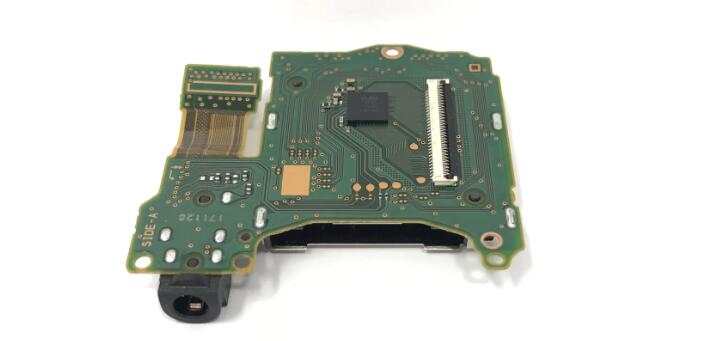 Repairing damaged game card slot may kill some brain cells as a non geek
Before any repairing/trying, we would recommend try unmount the game card, clean the chips on the memory card and insert it back to Nintendo several times to see it could just be a loose slot error since sometimes the error could simply disappear if you try reinsert it two or three times in the device.
Or you may try the ways in the following video
Solution update on Jan 19, 2020
Related Articles